COMPONENTS FOR
PROPS
FORMWORKS
SCAFFOLDS
SINCE 1992
COMPONENTS FOR
PROPS
FORMWORKS
SCAFFOLDS
SINCE 1992
COMPONENTS FOR
PROPS, FORMWORKS
SCAFFOLDS
SINCE 1992
COMPONENTS FOR SCAFFOLDS, PROPS AND FORMWORKS
Since 1992 Simon Building has been engaged in the building market. Simon Building is specialized in the production and in the distribution of the components for scaffolds, props, formworks and items for the provisional works.
OF ITEMS READY FOR DELIVERY
OF ITEMS READY FOR DELIVERY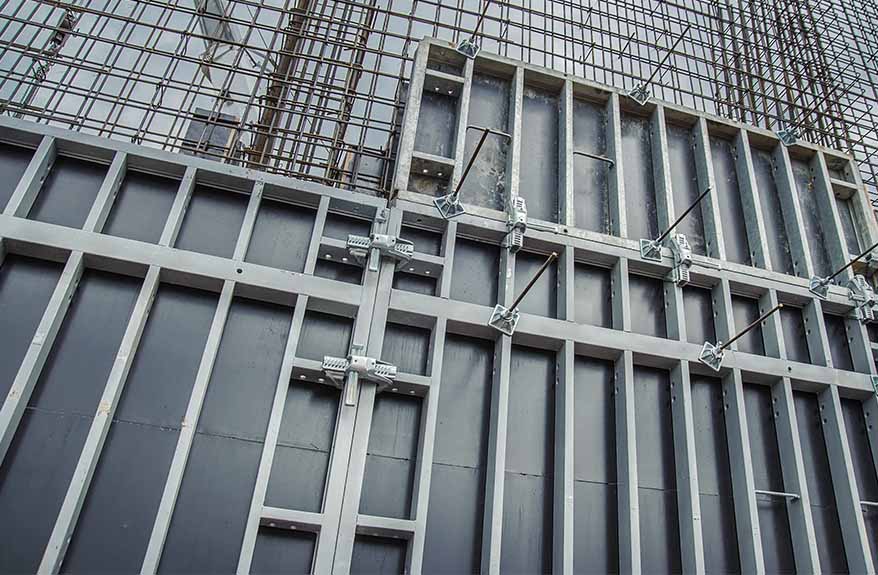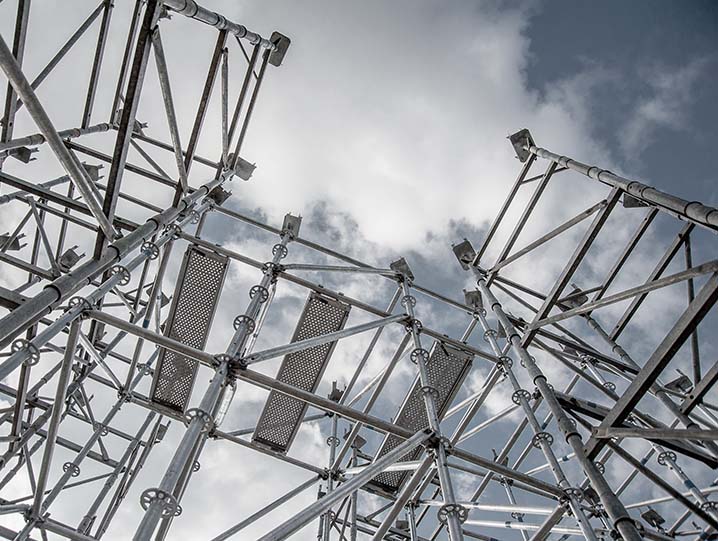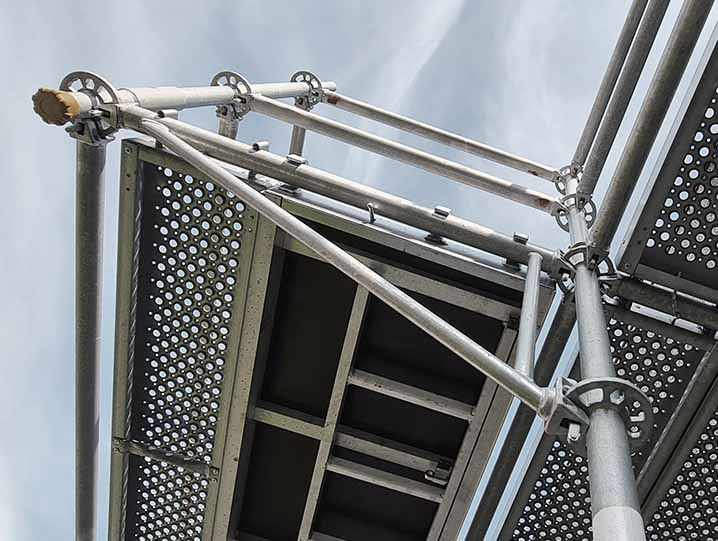 TECHNICAL AND QUALITY SUPPORT
TECHNICAL AND QUALITY SUPPORT
FORGING, IRON CASTING, STEEL CASTING AND MECHANICAL MACHINING
Simon Building supports its customers both from technical and quality angle for the realization of components and forged material, iron casting, steel casting and machining based on technical specifications of our customers.
EUROPE AND THE EAST
The production diversification in Europe, as well as in the low cost countries, based on demands of the market, has permitted to Simon Bulding to establish in the east with the presence of  a branch-office able to manage the local production plants, which connect directly the Italian holding.